Get a Unique and Memorable Brand Name Using The World's Most Innovative and Cost-Effective Naming Platform
Choosing the right brand name can make or break your business. But fortunately, getting an amazing name doesn't need to break your budget.


Purchase full access to NameBounce now for just $47, and get your perfect name at <1% of the cost of an elite naming agency!
This Weird Experiment From 1929 Proves the Importance of Choosing the Right Name
Take a look at the two shapes below. 
One of them is called "KIKI" and the other one is "BOUBA"
Can you decide which is which?
If you think that the pointy shape on the left is "KIKI" and the rounded shape on the right is BOUBA… You are in the majority!
See, in the almost 100 years since this experiment was first conducted, thousands of people have been asked variations of this question… 
And 90% of them agreed that the pointy shape is "KIKI" and the rounded shape is "BOUBA"... Despite having no idea what the words mean.
How is that possible, since both words are nonsense and mean nothing?
The answer lies in a phenomenon called "sound symbolism"
In short, sound symbolism is the idea that sounds inherently convey certain associations -- even if they don't actually mean anything… 
So we make judgments about words before we know what they mean, simply based on how they sound. 
Why am I telling you this?
Because it proves that… 
People Will Judge Your Business Before They Even Know What You Do
Now this is where things get REALLY interesting… 
A pair of scientists recently decided to figure out how sound symbolism affects our perception of different businesses…
So they asked a group of people about two hypothetical ice cream brands: "FROSH" and "FRISH"
And again, the results were mind-blowing
9 out of 10 people rated "FROSH" as more likely to be smooth and creamy… Without ever having tasted either of them.
Now imagine if these were real businesses…
 "FROSH" would have a massive, unfair advantage over their competitor just because their name sounds more creamy.
On the other hand, "FRISH" could be the creamiest, smoothest ice cream ever made… But customers would never give it a shot because the name simply "doesn't sound right."
That's how big of a difference a name (or even one letter) can make.
Now here's a real-world example…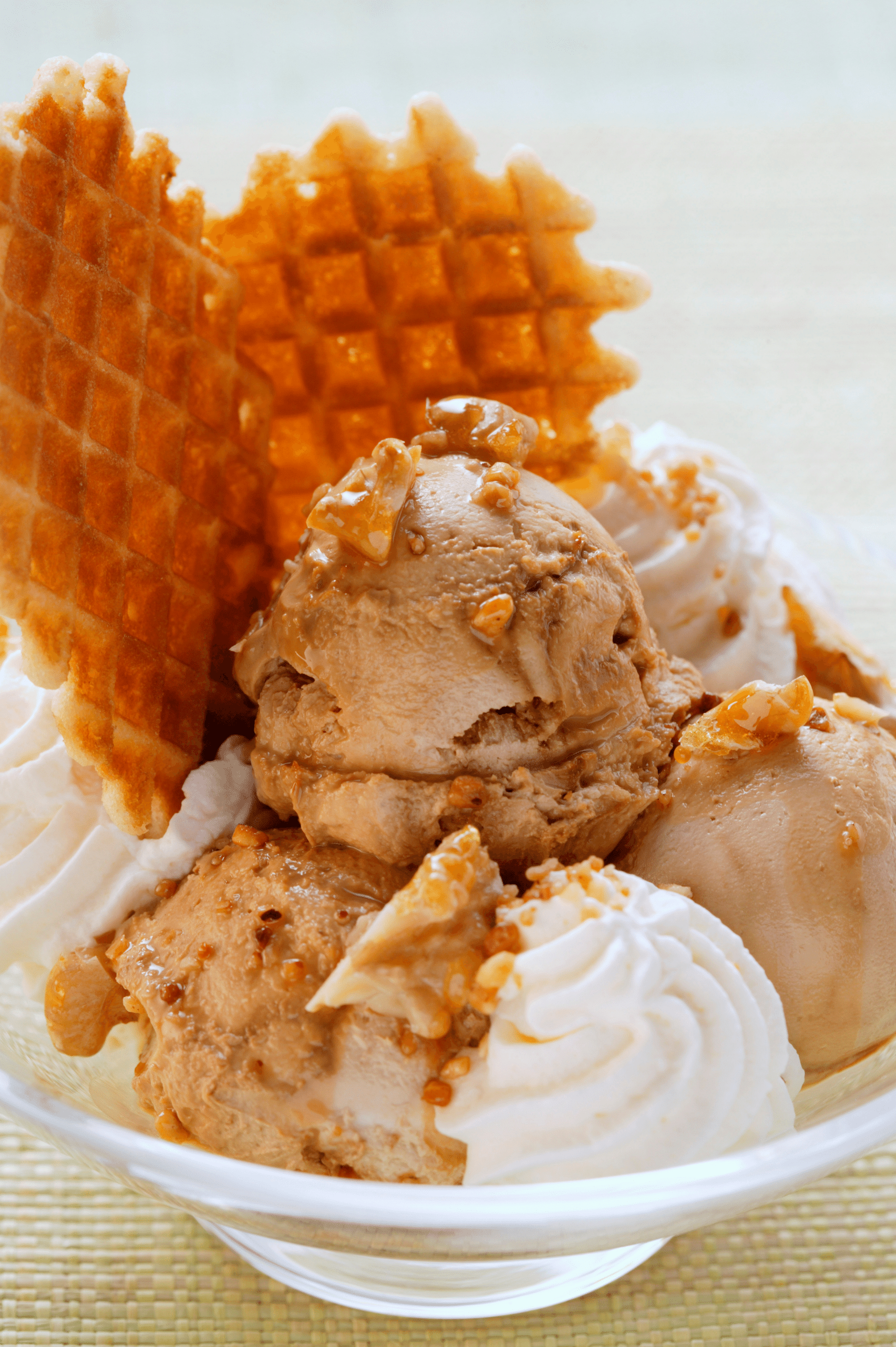 A Founder Of A Financial Company Admits a Poor Name Cost Him His Business
Back in the day, there were two fierce competitors selling personal finance management programs:
MINT and WESABE
Fast forwarding to now, only one of the two is still in business.
You can probably guess which one straight away.
Sure, product development, customer service, and marketing played a big role… But it's safe to say that the name "MINT" tipped this brand over its "WESABE" competitor.
In fact, Wesabe's co-founder Marc Hedlund blogged that one of the main reasons why Wesabe lost to Mint is because Mint had a better name.
It's familiar. It's easier to remember. And it creates a better image in our heads.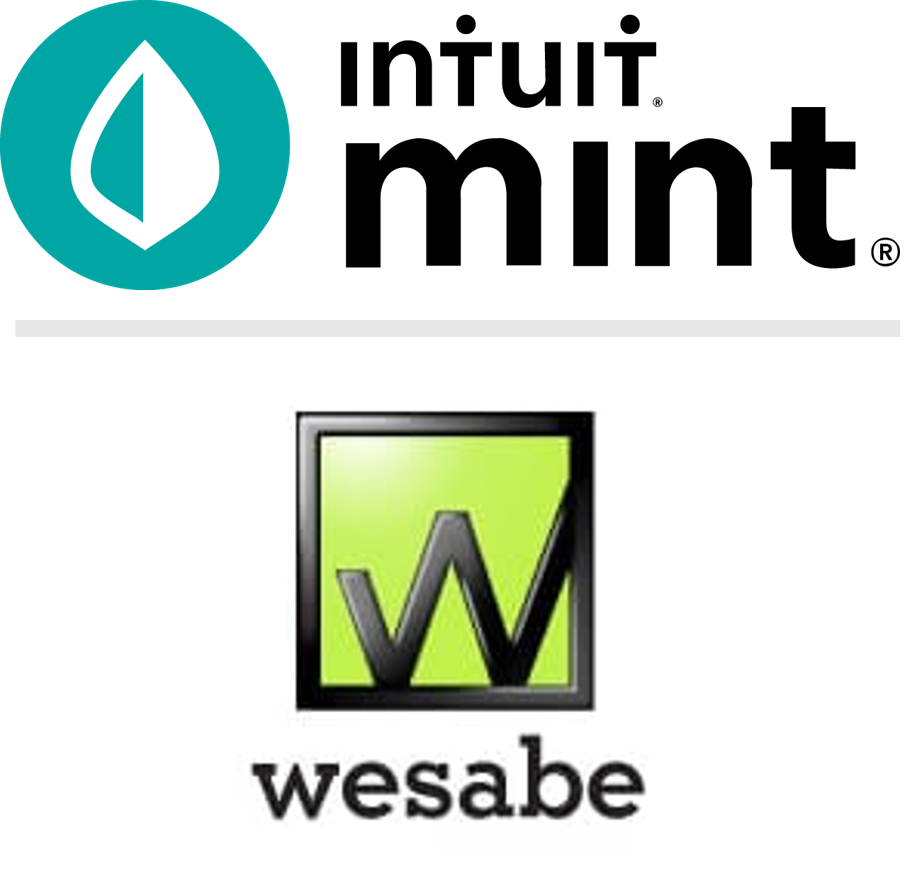 Big Companies Understand This…
So They Spend Fortunes to Find the Right Names
Nike was initially named Blue Ribbon.
Amazon was going to be named Cadabra.
Google used to be known as BackRub.
And Pepsi started out as Brad's Drink.
These changes didn't happen overnight… Nor were they caused by boredom.
The companies realized that their original names didn't send the right message to their customers... 
So they underwent the entire process of renaming their brands to make them more appealing to their audience. 
Want some numbers?
According to TechCrunch, some startups pay agencies between $15,000 and $75,000 to suggest names for them. I've seen some companies pay even more than $75,000.
That's how important naming is.
Now, You Must Be Wondering...
Is There a Way to Come Up With an Equally Effective Name Without Hiring a $15K+ Agency?
The Answer Is YES!
My name is Axel DeAngelis and I'm the founder of NameBounce.  
I've been quoted on naming and other small business topics in Business.com, B2C, SCORE, the SmartSheet Blog, The Blog Herald, CEO Blog Nation, and more.
I've spent thousands of hours understanding the science and methodology behind company naming. 
And now, I've put all of that knowledge to work to create an innovative, one-of-a-kind naming platform.
Here's the deal:
We figured out that most of the best brand names use a small subset of the words available in the English language. For example, "wave" makes a far better word for naming than "wary." Same with "volt" and "vindicate," and so on.
Armed with that knowledge, we built an advanced search algorithm based off of these powerful words. Using it, you'll uncover amazing brand names and unregistered domain names with little effort.
If you purchase, you'll get a name that… 
✓ Paints a positive picture in your customers' minds and make them instantly like your brand - before they even discover what you do
✓ Creates a unique identity and makes you stand out from the competition… Even if you are selling the exact same product
✓ Makes customers "feel" something about your brand and tell their friends about it 
So if you are looking for the perfect name for your business… but you can't afford to spend thousands of dollars on agencies… 
Click the button below to get full access to NameBounce and our premium naming experience: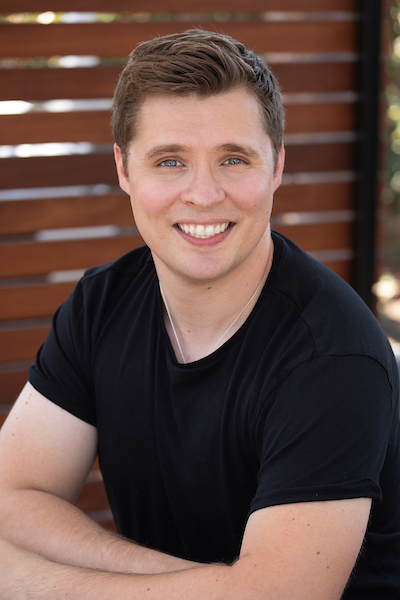 Here's Exactly What You Get When You Purchase Full Access to NameBounce
☆ Full Access to NameBounce for 3 Months
For just $47, you'll get access to our naming platform for 3 months.
On a monthly basis, it's less than the cost of a single dinner out. But unlike that dinner, the benefits of your amazing name will last a lifetime.
☆ 2 FREE Limited-Time Bonuses
Bonus 1: A List of Over 2,000 Powerful Words for Naming. When you combine these words with our search algorithm, finding amazing names is completely painless and easy.
Bonus 2: A Name Scoring Test. Unlike other naming platforms, we won't make you guess as to whether or not your name is actually good. This test will help you give each name a literal score, so you can be confident you picked the best one.
Order today, and these bonuses are yours for free!
☆ Unique, Little-Known Naming Techniques
Our algorithm incorporates several unique and advanced naming techniques. You won't find them anywhere else.
You will easily uncover domain names that would sell for over $2,000 on a domain resale site. (And even if you don't want a domain name, these name styles make amazing brand names too.)
☆ Matching .COM Domain (If Desired)
If you've spent any time naming, you'll know that it's nearly impossible to find an amazing unregistered .COM domain name that matches your business name.
If you're set on a .COM domain, but don't want to pay $2,000+ on a resale site, NameBounce is by far your best bet.
Our algorithm is more effective at uncovering the "last frontier" of unregistered domain names than any other tool or platform on the market. (Want proof? Scroll down and check out our amazing names!)
☆ Guaranteed Results In As Little As 15-30 Minutes
If you're stuck on naming, you'll waste precious days, weeks, or months that you can spend building and growing your new venture. In fact, many people get so hung up on naming that they don't end up starting their business at all!
With NameBounce, you can find your name with as little as 15-30 minutes of work. Think about that: it would take you more time to go to the grocery store.
Of course, you can brainstorm for longer if you want to. But you're always in complete control of the process, rather than being stuck with someone else's timeline.
☆ Complete Privacy & Confidentiality
Using NameBounce, you can brainstorm names sitting alone at your computer. That means that nobody else needs to be involved. And in turn, you get complete privacy and confidentiality on your name, your business model, your intellectual property, and more.
If you're creating a stealth startup, or want confidentiality or privacy for any other reason, NameBounce will give that to you without any added fees or charges.
We Helped 900+ People Find Awesome Names for Their Businesses
If you purchase full access to NameBounce, you'll get a premium agency-level brand name for the cost of an unregistered domain.
To promote the launch of our naming platform, we created 12 names for popular businesses using NameBounce. All have unregistered .COMs, and would likely be worth between $2,000 to $5,000 on a domain resale site.
Want to get an idea of the style and quality of names you'll get with NameBounce? Here's a list of the names:
Catamark
Celevolt
Expert Mirror OR Hearthstyle
Gleamtree
Glowstrive
Key & Ivy
Phonoware
Shapestrike
Sunset Crown
Sure Basis
Terrashore
Thrive Pool